Every Family Has A Story - Living Room Wall Saying Decal - Family Room Wall Sticker Quote
Regular price
$ 30.00 USD
Regular price
Sale price
$ 30.00 USD
Unit price
per
Sale
Sold out
"Every Family Has A Story" is a beautiful and heartwarming wall decal that adds a touch of warmth and personality to any living room. This decal is the perfect way to celebrate the unique story of your family and create a warm and welcoming atmosphere in your home.
Crafted from high-quality vinyl, this decal is easy to install, and it looks great on any wall surface. The decal comes with easy-to-follow instructions and is simple to apply, making it an ideal home decor item for anyone, regardless of their DIY skills.
The saying "Every Family Has A Story" is elegantly written in a beautiful script font that is both stylish and easy to read. The decal is available in a range of sizes to suit your living room walls, making it perfect for any home. It is also available in a range of colors, so you can choose the one that best complements your existing decor.
This wall sticker quote is a great way to create a focal point in your living room. It serves as a reminder of the importance of family and is a constant source of inspiration and motivation for every family member. The saying reminds us that each family is unique and has a story worth telling, and it encourages us to cherish the moments we share together.
This decal is perfect for those who want to add a personal touch to their living space. It is a simple and affordable way to add a touch of character to your home without having to commit to a full redecoration. It is an ideal gift for friends and family members who love home decor items and want to create a warm and welcoming atmosphere in their living space.
In summary, "Every Family Has A Story" wall decal is a must-have item for every family. It's a beautiful way to celebrate the uniqueness of your family and create a warm and welcoming environment in your home. The decal is easy to install, stylish, and available in a range of sizes and colors. It's the perfect addition to any living room, and it makes a great gift for anyone who loves home decor items.
This decal measures approximately 22 inches wide by 22 inches in height.

✔ This decal comes with the transfer tape already mounted, which makes the installation process a breeze,
✔ The decal has an adhesive that does not damage the paint, and is easily removed, even when you move after many years,
✔ Installation is very straightforward, and Instructions are provided with each decal. Note that for shipping purposes the largest size might come in two pieces..

WHAT'S INCLUDED:
✔ Your Decal,
✔ A transfer tape already mounted to the decal,
✔ Installation Instructions.

HANDMADE IN THE USA We create and package every piece of art ourselves to ensure the highest quality possible for every decal we sell. That means all the magic happens right here in Lockport,NY in USA!

THE FINEST MATERIALS Our decals are created with high-performance vinyl. All colors have a matte surface which does not glare when indoor light hits it. Plus, it gives the decal a paint-like feeling.

FAST SHIPPING! All our orders are shipped out within 1-3 Business Days

SO MANY MORE TO CHOOSE FROM! This decal is just one of many I offer! Check out my shop page by clicking "Inspirational Wall Signs" at the top left of this page, and browse my wide variety – there's something for every room!
Share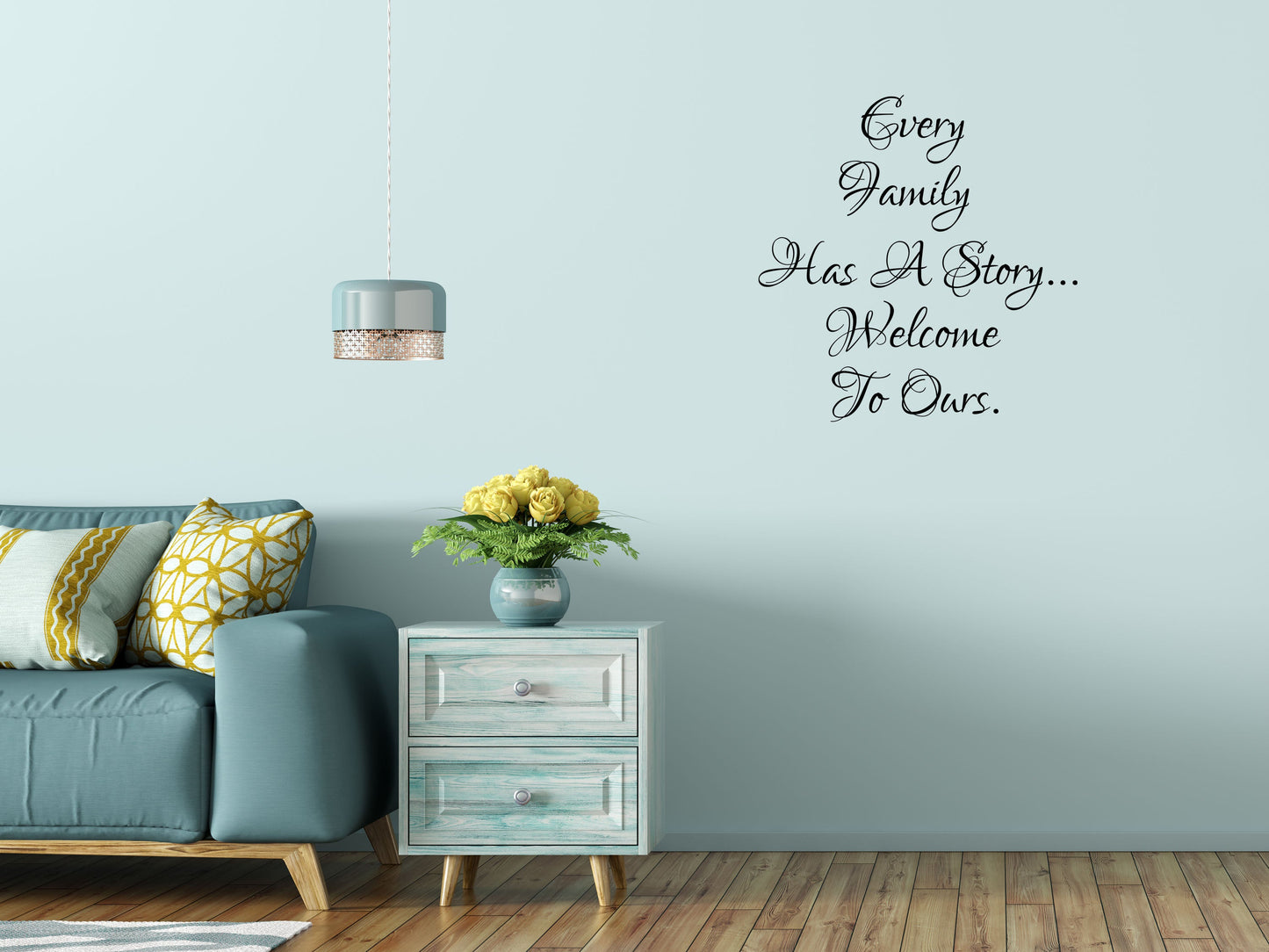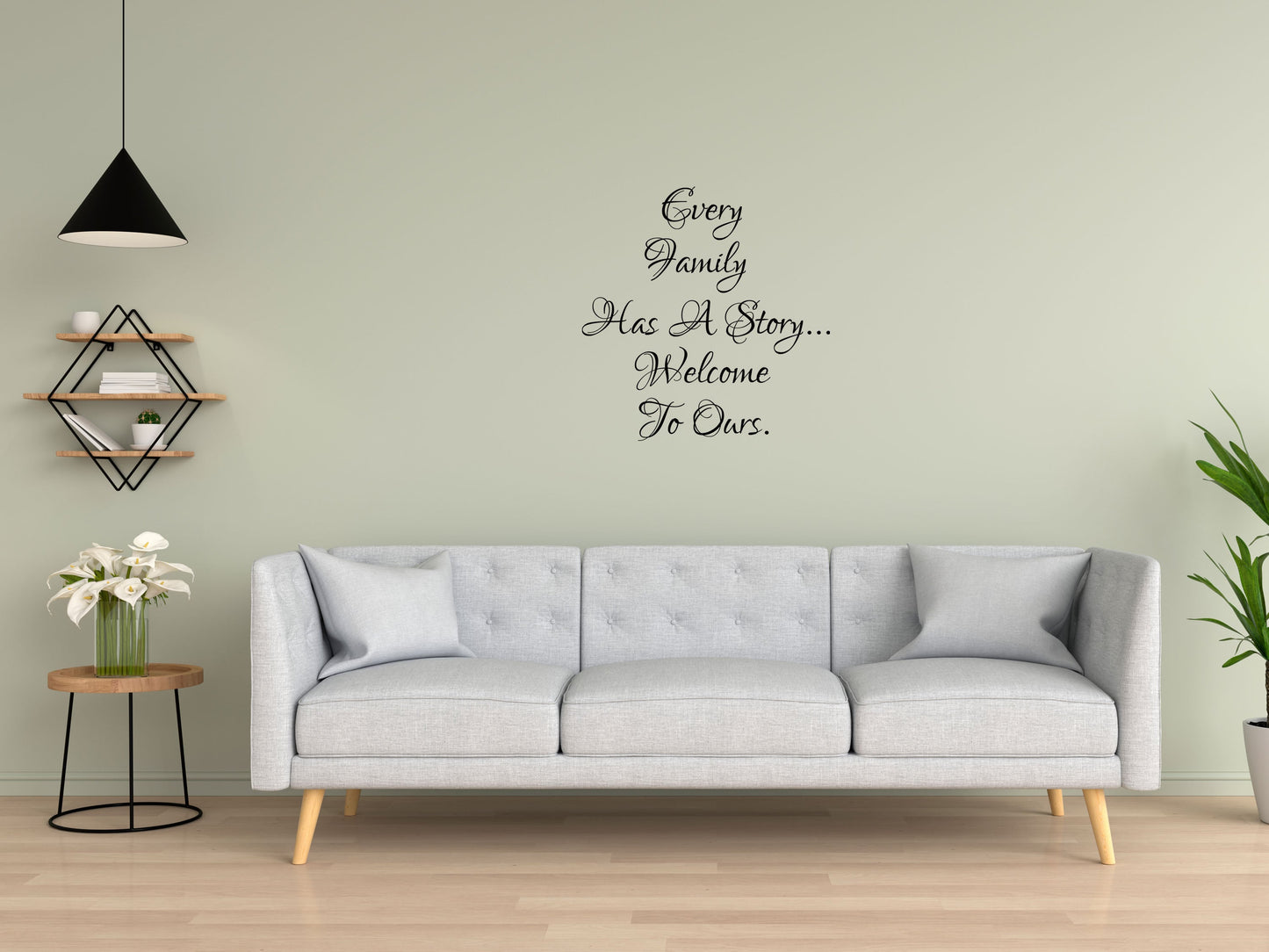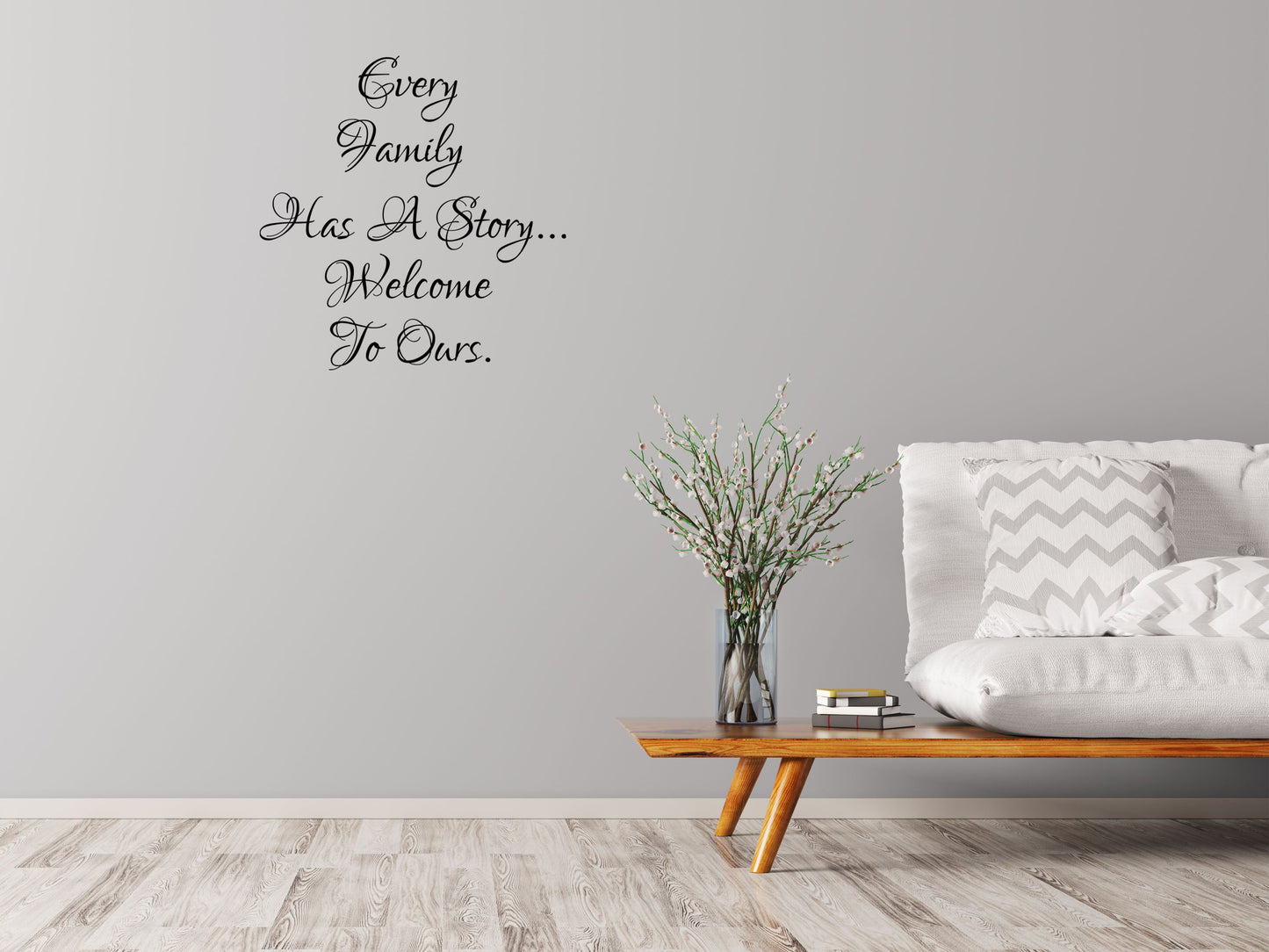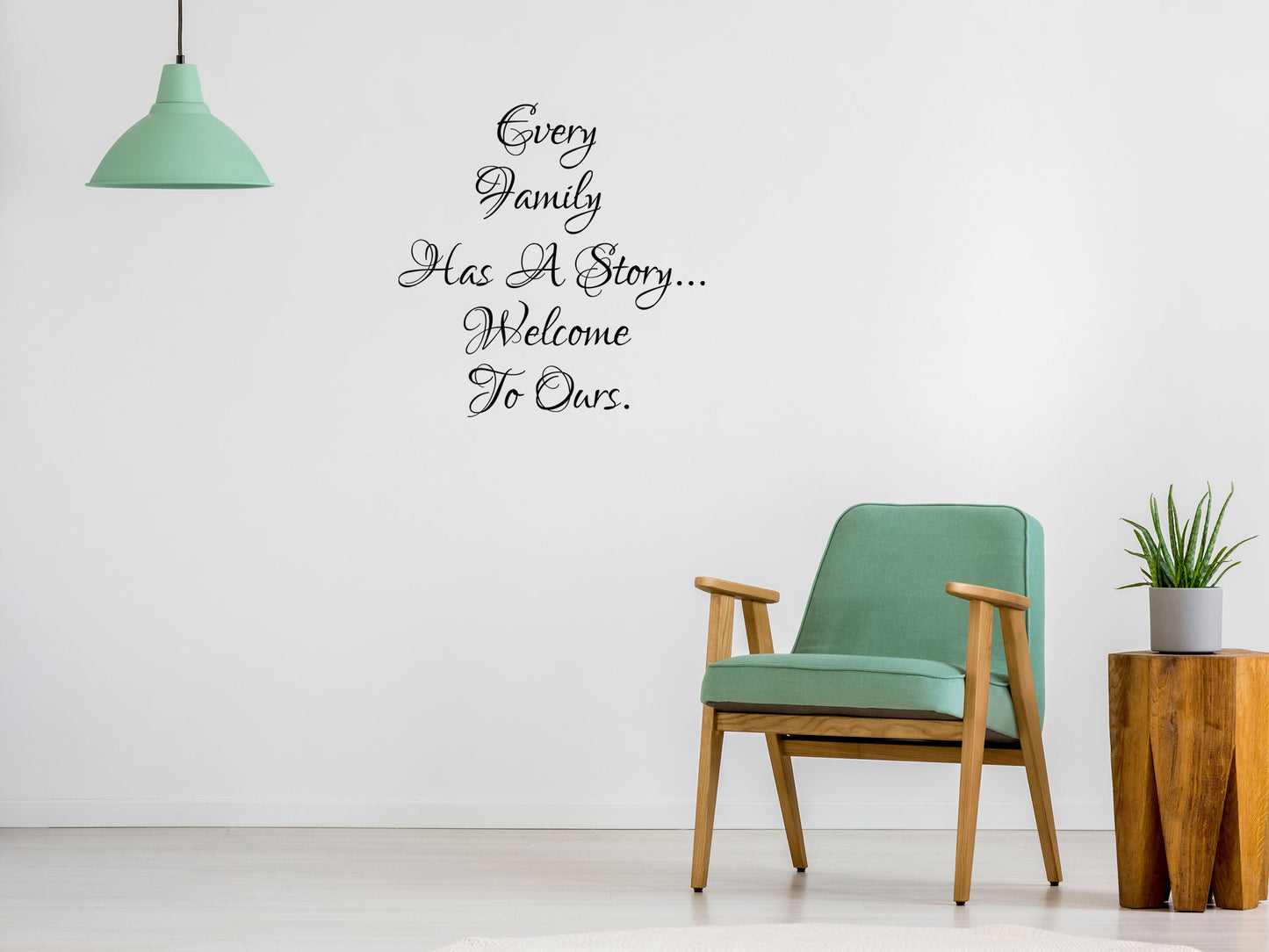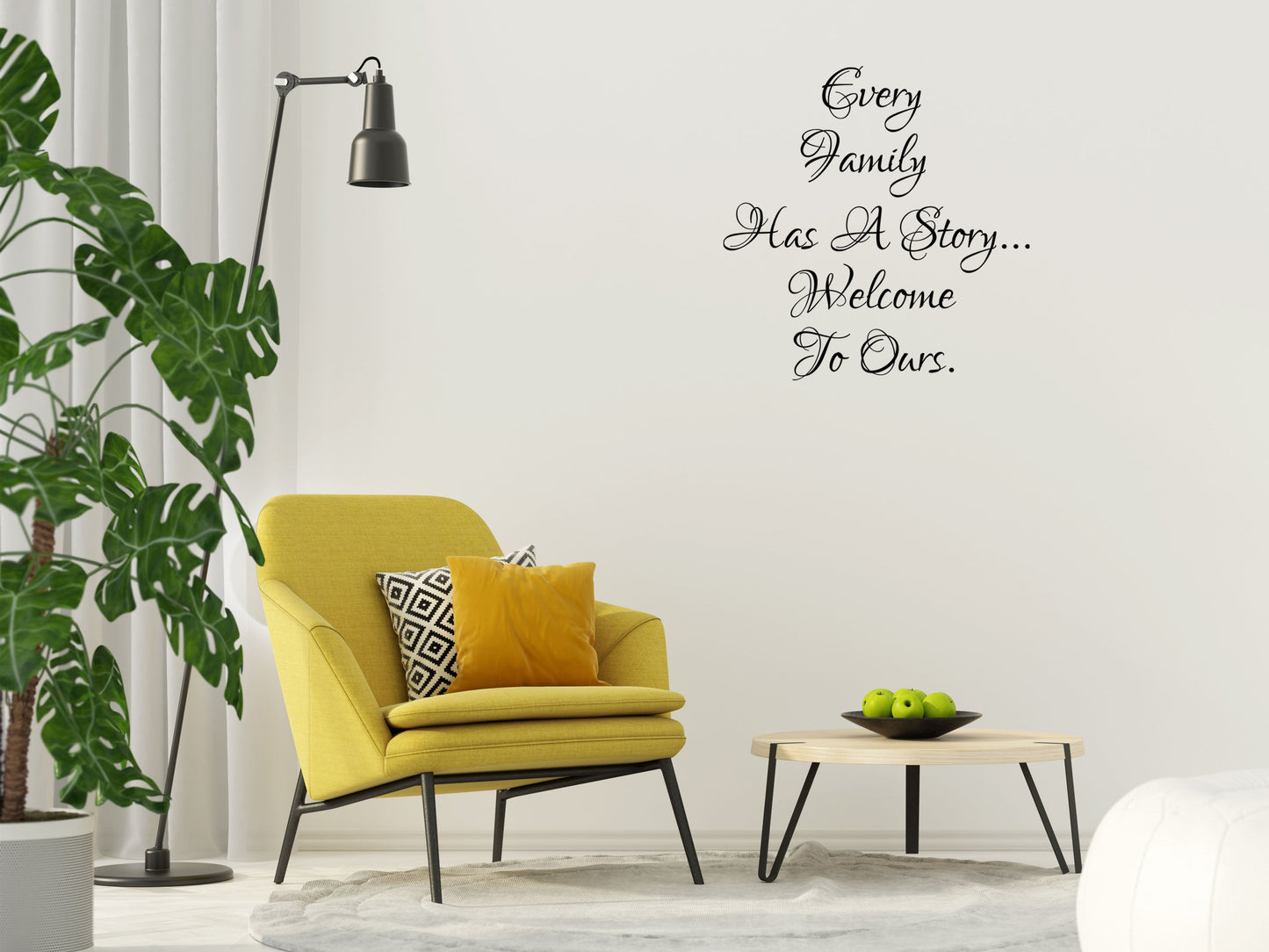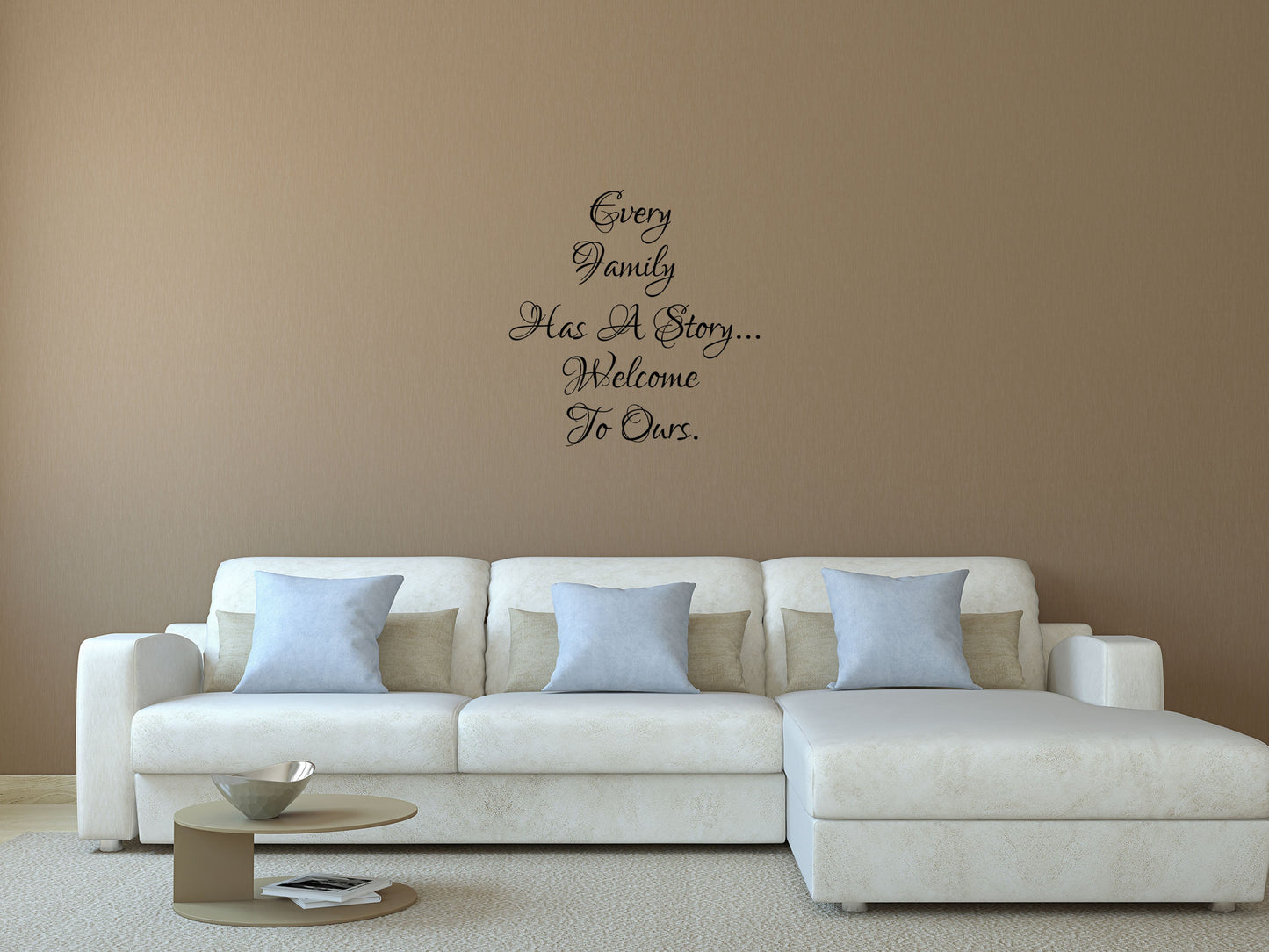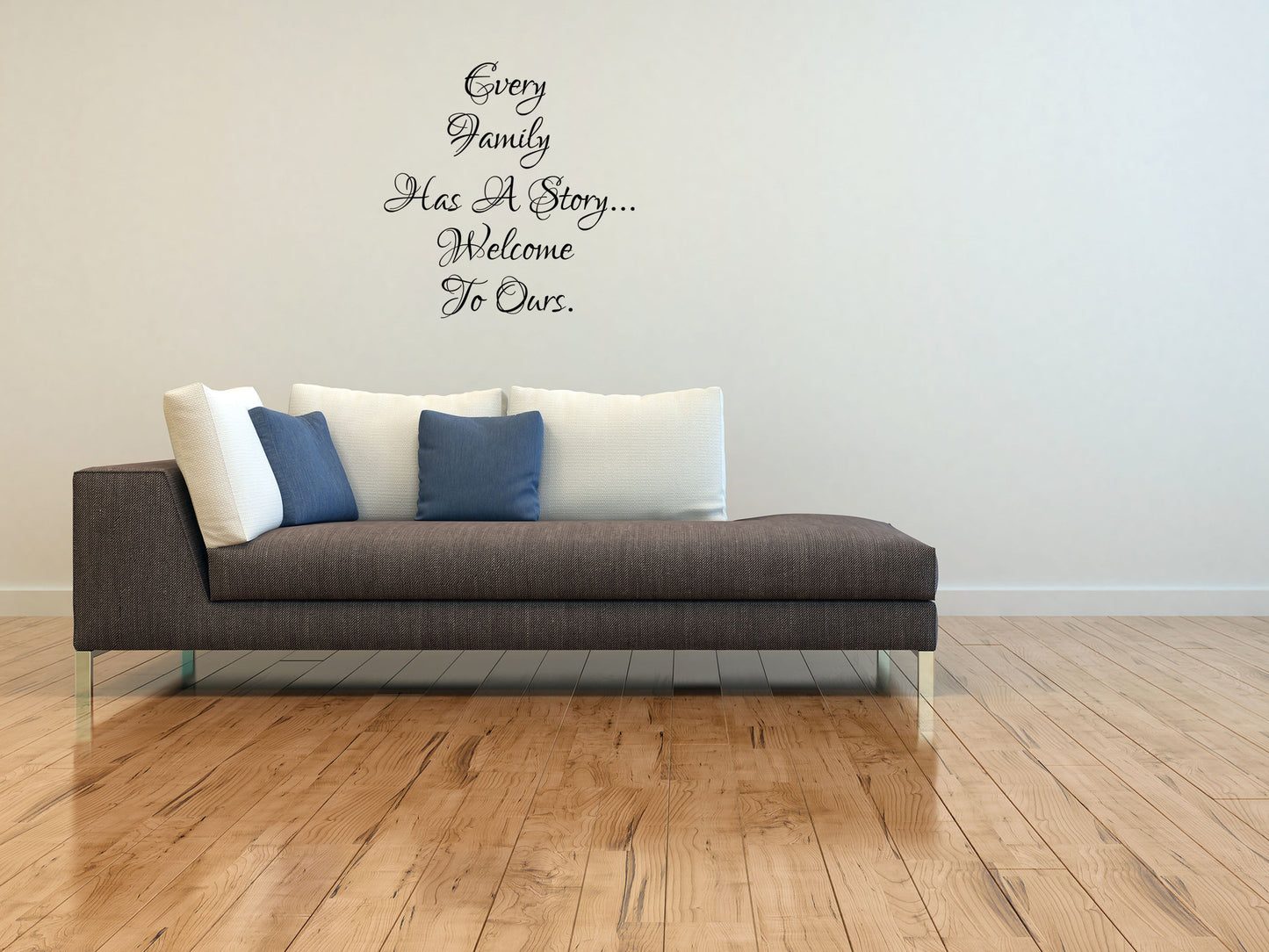 perfect
I have been looking for something to put on my living room wall and when I saw this! perfect.